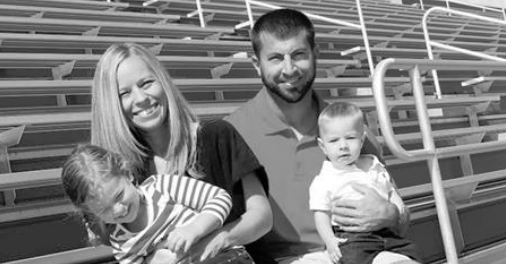 Cory Brunson, coming from his position as the head football coach for Harrison High School in Evansville, will be an assistant athletic director and head football coach for Mount Vernon High School next school year.
The Metropolitan School District of Mount Vernon's board approved the hire in February.
Brunson had a strong career with the Warriors, and we are excited to have him.