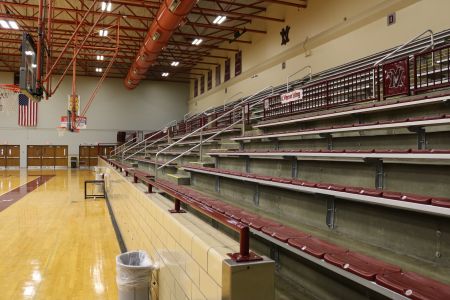 The Metropolitan School District (MSD) of Mount Vernon has been awarded an A Grade from the Indiana Department of Education for the 2015-16 school year. This rating is a well-deserved increase from previous years and is the highest score ever received for the Mount Vernon School system.
These grades are derived from several factors, most notably a school district's composite ISTEP scores. This system creates an outline for school accountability within the state. MSD's optimal rating is just one of the many differentiators that place the school system far above the majority of Indiana school districts.
The specific grades and scores for each school within MSD are as follows:
District Overall: A
Farmersville: A 102.1
Marrs: A 98.6
West: A 109.3
Junior High: B 86.4
High School: B 89.4*
The High School is currently in the appeal process to have their score recalculated. While several of our schools made improvements, the two greatest increases came from the West and the Junior High schools.
If you would like to compare grades for all other schools in Indiana, you can view the online report of all awarded grades.