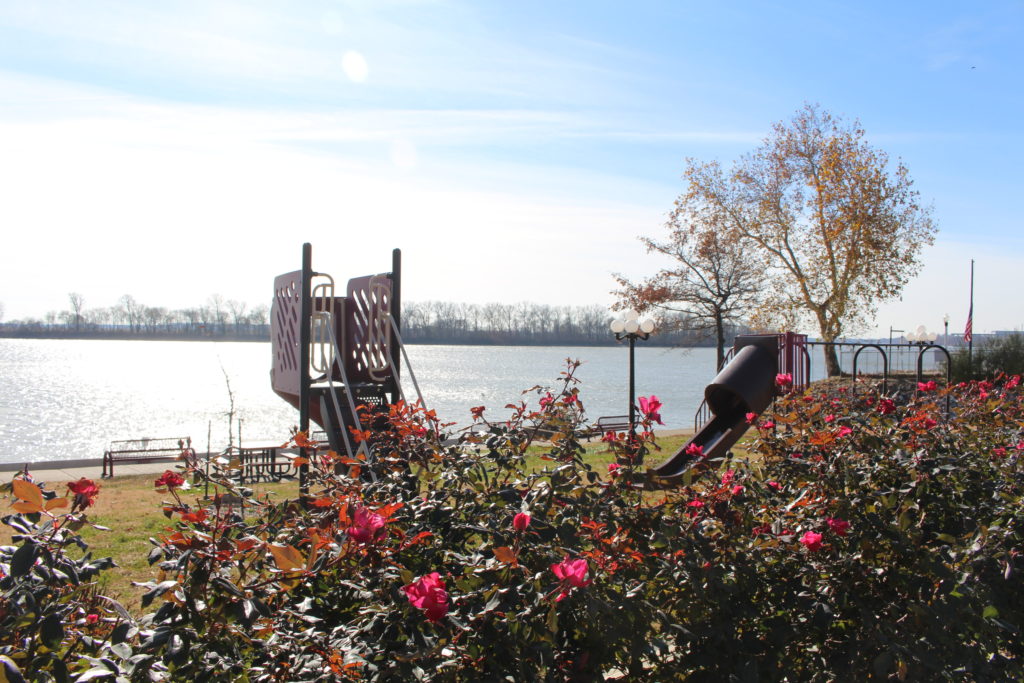 The Mount Vernon Parks & Recreation Department hosts programs and activities all year long. Spring, summer and fall are especially busy times to be outdoors and in parks in the Mount Vernon community. Follow the Mount Vernon Parks and Recreation on Facebook!
Riverbend Park is the ideal venue for many great events as well as an active spot for families to enjoy the outdoors, boating, fishing and enjoying the waterfront! More activities include:
River Days
Wine & Arts Festival
Riverbend Market Days
Outdoor Movie Series
Fourth of July Fireworks & Concert
Christmas on Main Street
Musical Concerts
Memorial Day Service
Stay tuned for more information and announcements from the Parks & Rec Department. For the latest information on activities going on and coming to Mount Vernon, browse our Events Calendar.