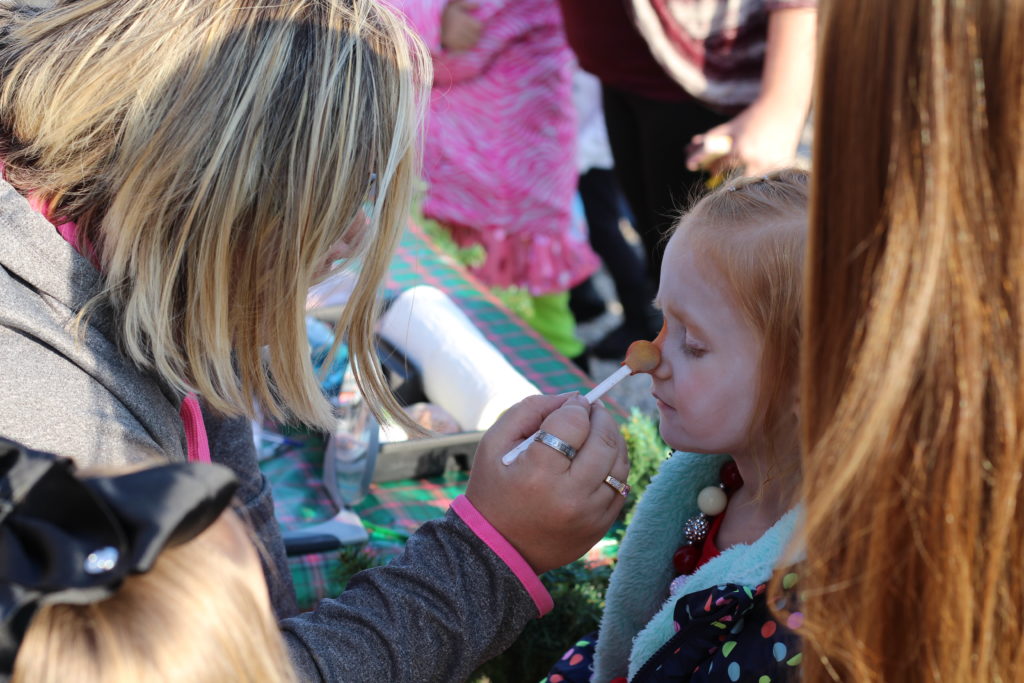 There are an abundance of reasons to live in the town of Mount Vernon, and more and more people are moving their families out of the city to our beautiful area. Many say that their reasons to live in our small town started with wanting a slower pace of life, but a majority say that they wanted a better place to bring up their kids. From Grade A school systems to riverfront activities to a Parks and Rec department dedicated to serving the community through recreational opportunities, Mount Vernon living just can't be beat. To prove that point even more, here are our top 5 activities for parents of young families.
Western Hills Country Club
Who knew such a small town could house such a great country club?! The Western Hills Country Club is a great place not only for adults to spend their time, but for kids, too! Cesar and Amelia Gonzalez, featured in our "A Big City Move From Houston Proves that Small Town Charm was the Right Choice" blog, mentioned that some of their favorite family events in Mount Vernon happen at Western Hills Country Club! They love the annual Easter Egg Hunt, Christmas event, special dinners, swim team and parties!  To find a list of the upcoming events at the country club, click here. 

Riverbend Park
One of the most popular attractions for parents of young families is the Riverbend Park. The new park is somewhat of a small-scale botanical garden and features beautiful landscaping, walkways, benches, playground and in the warmer months, a splash fountain for the kids. Whether you're seeing a local concert, attending one of our many street festivals, watching your kids enjoy the park's playground equipment, viewing the annual fireworks display, greeting Santa at Christmas on Main Street or getting an ice cream cone from Bliss, Riverbend Park covers it all.
Alexandrian Public Library
Another great place for young families is the Alexandrian Public Library. From laughs and crafts classes to book discussions to baby/toddler story time to even family story time, there is something for everyone in the family to enjoy. You can find the full schedule of events here. 
Strike Zone
One very fun place that many young families don't know about is Strike Zone. If you're looking for a fun, safe place for your child to get some hitting practice in or even just a place for your child to get active during the winter months, then Strike Zone is the place to go. Many people don't realize that this indoor batting cage and driving range is located right on the riverfront.
Parks and Recreation Department and Our Fabulous School System
And last of all, if you're looking for activities for your family, the best place to find them is on the Parks and Rec Facebook page or the Mount Vernon Community School Corporation Athletics page. Mount Vernon's Parks and Recreation Department is known for bringing outstanding performers, events, recreation additions and more to our community while our fabulous school system is known for bringing the community together through outstanding athletics.